Audio Marketing Solutions
On Hold Music & Marketing Messages
In Store Audio & Royalty Free Shop Music
In Store Radio
With Project Productions, you can get your message to your customers as they journey through your premises. Therefore providing your visitors with your own personalised In-Store Radio station.
Best of all, our music library is Royalty Free.
On Hold Marketing
Engage and entertain your callers, with Project Productions On-Hold Marketing solution. While callers are being transferred from one department to the next, they could be hearing relaxing music and informative messages about your business.
Have a listen to what we can do, at Project Productions.
<–PLAY ME
Music On Hold

Choosing the sound for your business!
Unleash the power of Audio Marketing with Project Productions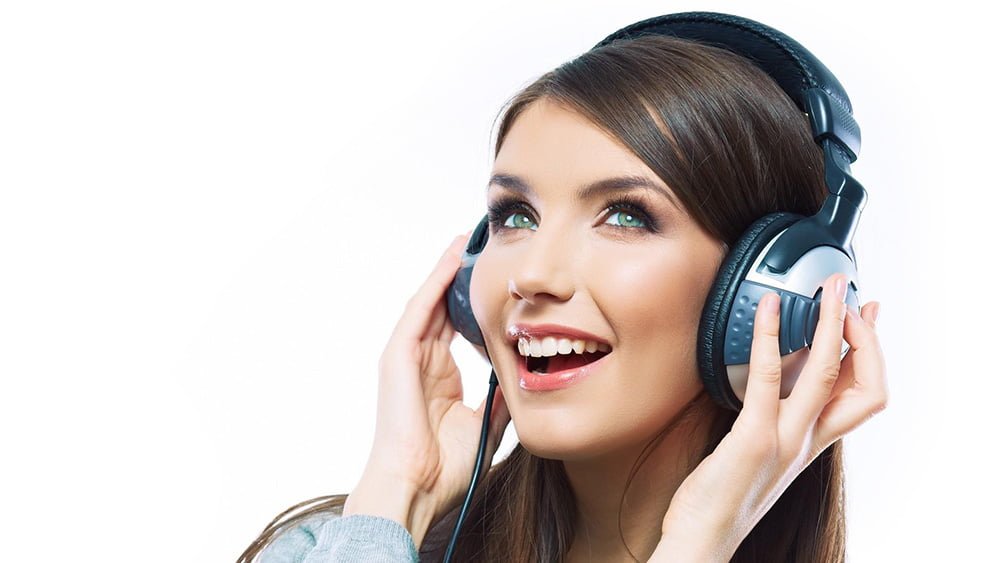 In-Store Audio to meet your demographic

Choosing the sound for your business!