On Hold Messages
convert silence to sales,
with On-Hold Messages!
What are the benefits of On Hold Messaging?
On Hold Messages add real benefit to many businesses, just like yours.
Letter headed paper, newspaper advertising, business cards, website. Consider how much is spent on presenting a professional image to your customers, whereas when your customers are place 'On Hold'…what do they hear? Silence? Or worse a jingle that belongs to a first generation mobile phone. Install an On-Hold Messaging service and subsequently reap the benefits!
• Cross sell your products and services with informative messages
• Enhance your corporate identity
• Inform your customers of any changes to your business
• MOST IMPORTANTLY, reassure your customers that their call…. and custom, is valued.
What is On-Hold Messaging?
On-hold messaging is a service used by businesses and organizations of all sizes to deliver information to their callers waiting on hold or while they are being transferred. Also called audio marketing, on-hold messaging is a specialist area of marketing and branding.
See wikipedia definition of 'On Hold Messaging' right here…On hold messaging – Wikipedia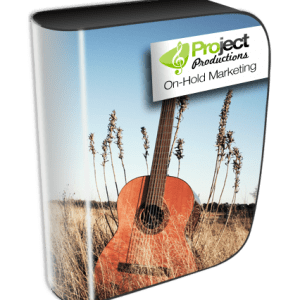 On-Hold Messages Statistics
A recent study into On-Hold Audio had 10,000 customers placed on-hold for ONE minute. Here's how silence compared to music. The results might surprise you!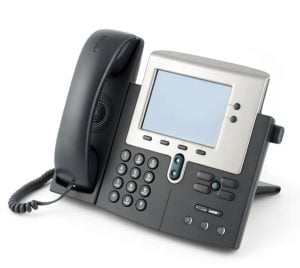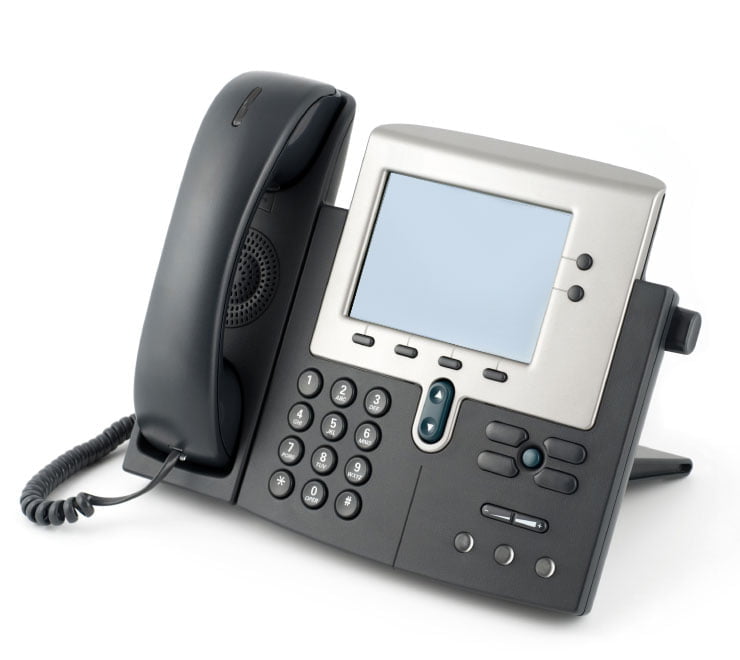 On Hold – Silence
70% hung up within the minute.
10% when questioned estimated their time on-hold as 5 minutes!
17% estimated 3 minutes.
3% estimated more than 1 minute.
On Hold – Music & Messages
2% hung up within the minute.
81% when questioned estimated their time on-hold as less than 1 minute!
16% estimated more than 1 minute.
1% estimated more than 2 minutes.
Professional ssional Voice Messages for your business telephone system




Lets be clear, you're not trying to to sell to the masses here, they're already on the phone to you, what better an opportunity to ensure they get the most from your business.