In-Store Radio
Royalty Free Music Tracks
Own Branded Adverts
In-Store Radio that speaks volumes!
Wish you could make use of your own airtime to advertise your products?
With Project Productions In-Store Radio you could do just that. Best of all, with over 10,000 Royalty Free music tracks, there is no need for Performing Rights licencing. All coupled with professionally produced, own branded advertising between tracks.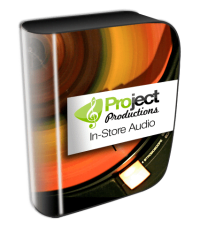 Professional Voice Artists to voice your adverts

Various genres of In-Store Radio music
What are the benefits of audio branding?
Create an 'audio brand' that matches your target market
Modern music tracks, with bespoke adverts interlaced
Professional production with Radio Voice Artists, ensuring your adverts sound just like a local station
Non expensive hardware with remote updates over internet
Schedule different tracks and adverts for different times of the day, or different days of the week.
Get your Adverts to your customers

Create your own retail radio station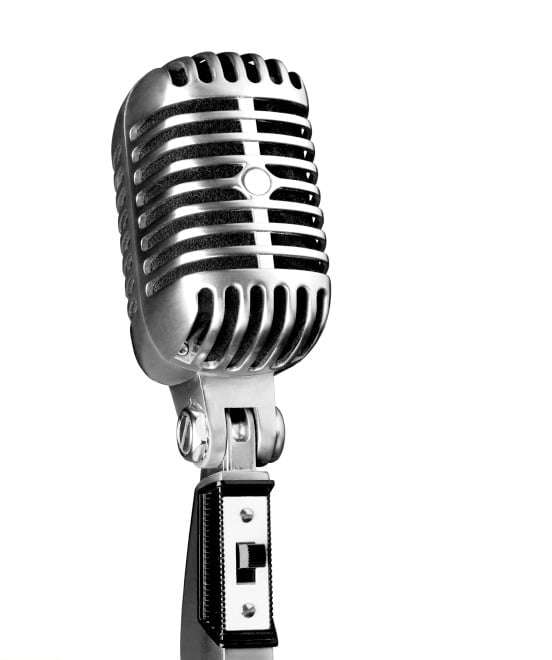 No more licencing fees.
Create different playlists for different times of the day, or indeed different days of the week.
Schedule bespoke music and messages for bank holidays or for the weekend.
And by interlacing your own branded adverts, you can create your own radio station for your retail outlets.