In Store Radio that brings results
Increase dwell time and ultimately average customer spend. Target specific product lines and offers.
Broadcast your own advertisements to your customers, increasing cross-selling and up-selling opportunities with our In Store Radio solution.
The psychology of retail is well documented. Place day to day items at the back of the store, dictate the customer's journey throughout the store. The use of visual medium is striking in any modern retail outlet.
Yet, have you truly considered the audio medium?
Research shows that 85% of people consider the shopping experience to be much more relaxed when music is played.
And when you create a store ambience you increase customer dwell time, ultimately increasing average spend.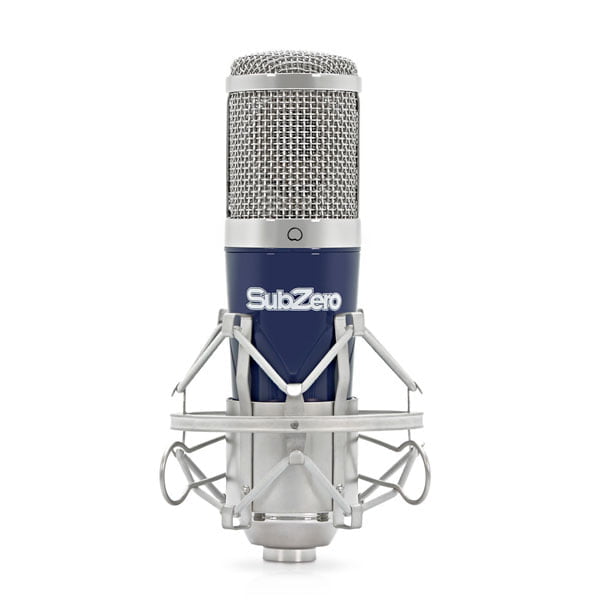 Customise your own playlist of tracks




creating your own bespoke ambience in-store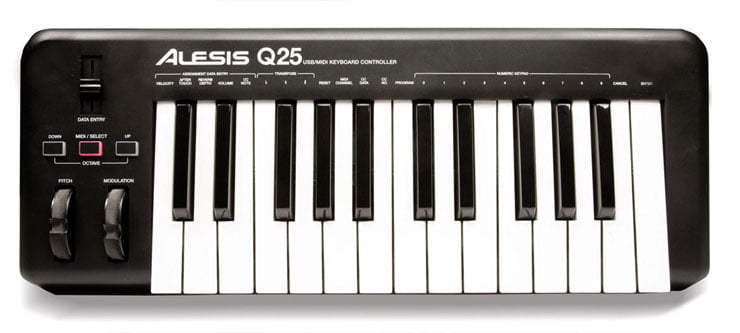 Royalty Free Popular Music to suit your brand
Wide selection of genres to choose from. Pop, RnB, Rock, County, Hip Hop, Celtic, your choice. Over 10,000 music tracks from singer songwriters and bands, from around the globe.
We should stress, this is not 'elevator music'. At Project Productions we believe this to be the highest quality royalty free music library available, with thousands of catchy songs and tracks. Bespoke playlists can be created to suit your retail environment or brand.