On Hold Marketing your way!
How does your business sound? As professional as your competitors? Why not sound better!
'One -off' production, with no contract or simple managed contract solution with regular updates? You decide!
On Hold Marketing priced to suit your budget. From a 'one off' production or a simple monthly managed contract, with multiple updates per year. Simple!No lengthy contracts. In fact, no contracts at all unless you want to update regularly.
A one off On-Hold Marketing production, or managed contract solution…..you decide. Many of our customers require regular updates and let's be clear, no business stands still, however we realise that a simple production with generic brand information may be sufficient for many businesses. That's why we work to your brief, ensuring you get your production on budget and working for you.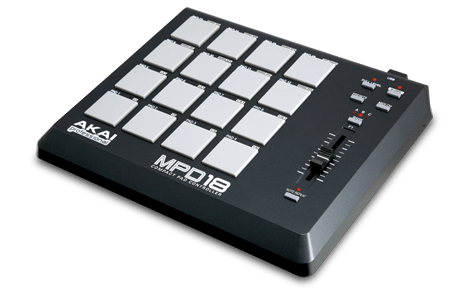 On Hold Marketing, Professional Voice Greetings, Out of Hours Messages




the complete telecoms audio solution!
Music On Hold Audio Samples
Bring a touch of class, and professionalism…. to your business telephone system.
Consider how much your spend on letter headed paper, business cards, your website….yet when your customers are placed 'on hold' they likely hear silence. Corporate identity and creating an air of professionalism is what sets you apart from your competitors. Compared to media advertising, mail shots, cold calling, the results are infinitely more beneficial. Let's be clear, your existing customers and warm leads have already called your business!
What we propose is that you use any 'hold time' to reiterate your brand, services and products to your customers and warm leads, ensuring you maximise any marketing cross-sell and up-sell opportunities and more importantly, reassuring your customer that you appreciate their custom and support.