Music On Hold
choosing the right on-hold music and sound for your business
On Hold Music, to your brief!
Find a tone that works with your customers, choose a voice that's engaging.
You know your business best, but we can help to ensure you're sound appeals to your customers, allowing you to get the best possible response from your On Hold Marketing campaign.
Give us the brief and we'll work to your tastes. Want something bespoke…no problem. We can even compose and licence an exclusive music track for your use, and your use only, allowing your music to be used in all your audio marketing campaigns including radio commercials.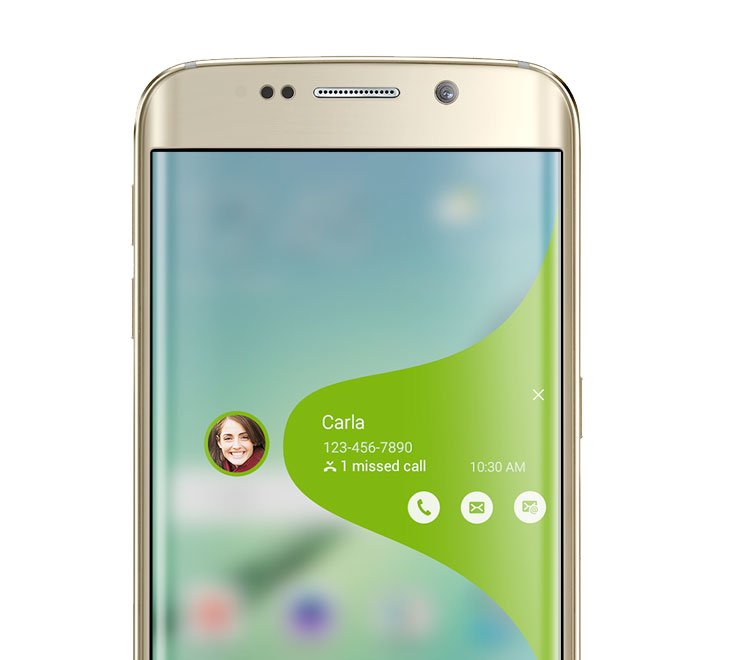 On Hold Marketing, Professional Voice Greetings, Out of Hours Messages




the complete telecoms audio solution!
Our fantastic on-hold music will keep your customers engaged & relaxed while they wait, Increasing customer satisfaction and reducing call "drop-offs".
Our music composition team work tirelessly creating original, modern On-Hold Music to entertain your customers. Again, every business is different.
We like to think that our music range has something for every client ranging from modern classical, suited to solicitors etc, to upbeat light dance tracks for the more adventurous.
At Project Productions we licence our entire production, including music, on a 'direct licence' basis, which in simple terms, means that no additional fees in relation to 'Public Performance Licence' or 'Performing Rights Society Licence' are required.